Thursday, April 14, 2011
Should I Sue for Copyright Infringement or Breach of Contract?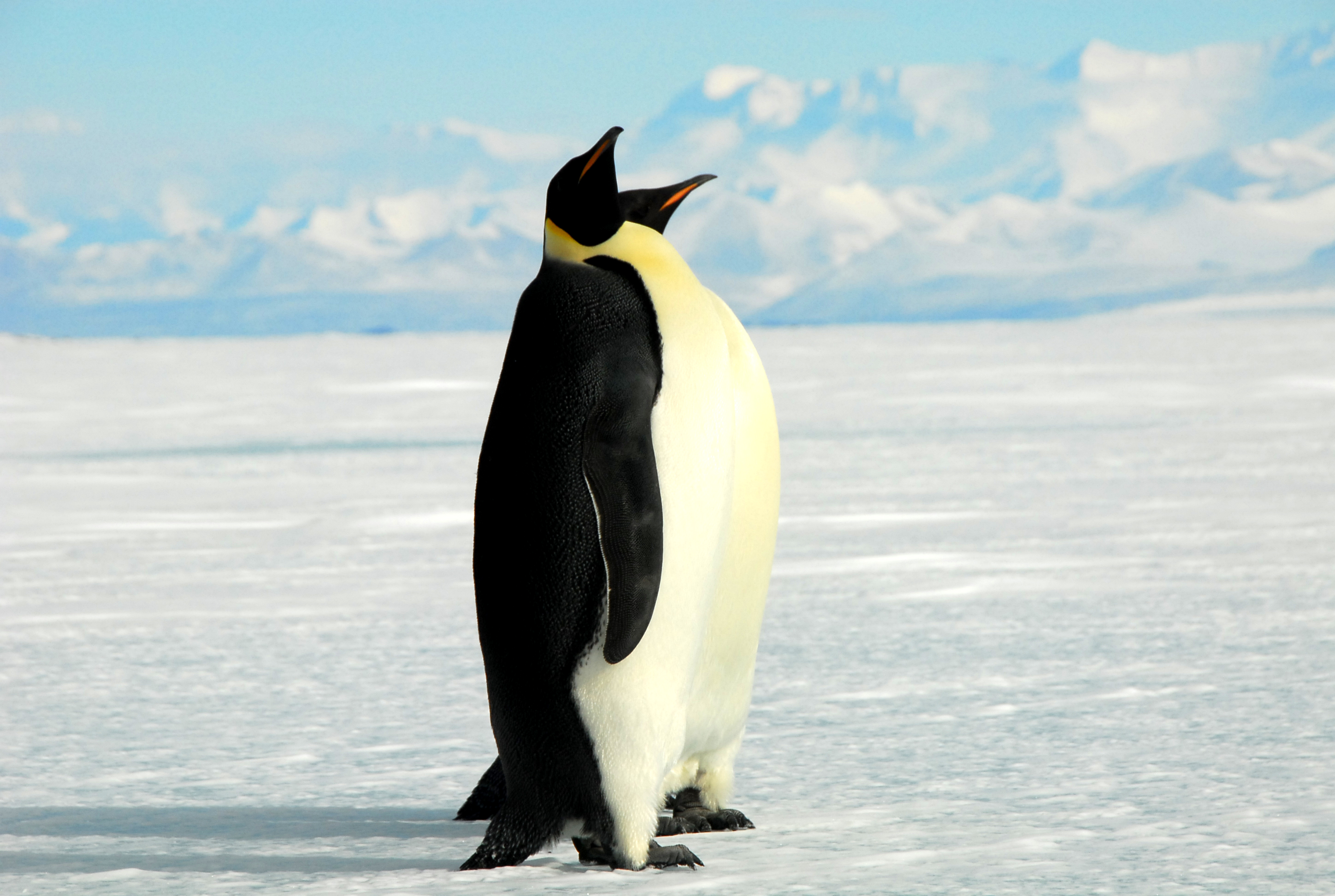 Photo Week #4
Dear Rich: I still haven't been paid for some photos I did for a local car dealership. They're using the photos online and in advertising. I have a signed contract. Is this infringement? It's not likely to be considered copyright infringement. That's because the judge, with some exceptions, would consider your case as a contract dispute, not a copyright dispute (a common legal toss-up). In other words, the car dealership has acquired the contractual right to use your photos; they just haven't paid you. So the battle isn't over your rights under copyright law
; it's about rights under contract law
(as in this
case
)
. That may not be so bad because your contract may provide for attorney fees or for dispute resolution such as arbitration -- money-saving provisions that might not be available to you under copyright law. If you did sue, you would be doing it in your local state court, not your local federal court. You could even file it in Small Claims Court if the amount you are seeking is within the court's jurisdiction.
However, before filing the suit, you should probably send the car dealership an official demand letter and then give them 30 days to correct their failure to pay (or "
cure
") the contract.
Today's public domain photo:
by Robin Waserman, a 2009 picture of two Emperor penguins near Ross Island, Antarctica, part of the National Science Foundation's
free photo library
.
Posted by

The Dear Rich Staff
at 6:00 AM