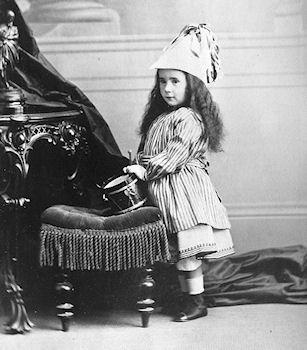 Dear Rich: Hello, I coordinate a 100% volunteer run non-profit organization that distributes toys and food to low income families at Christmas. Our legal name is Toy& Joy/Compassion in Action Clackamas County. We keep getting calls from a man who says we are illegally using that name. His entity is entitled Compassion in Action. Toy & Joy was formed on 4/7/1994 with the name change to Toy & Joy/Compassion in Action of Clackamas County on 7/20/2007. He stated that people get confused by who is who. As a non-profit with limited income, we don't have the funds to hire a lawyer to fight this unless it is absolutely imperative. Can you offer an opinion. I went online and found all kinds or organizations across the United States with different variations, however, he seems to have focused on us. I have attached our IRS letter and copy of our State of Oregon registration.
First, thanks for doing your charitable work. We're not sure whether we have good news or bad news but we believe that neither you, nor the unhappy caller (nor the dozens of other entities using the term) has a legal right to claim "Compassion in Action" as a trademark for charitable services. The Salvation Army
has registered the trademark for that term
and has been using it for religious and charitable purposes since November 1967. If the Salvation Army desired it could request that both of you remove the term from your names. Also, just so you know, neither the IRS letter, nor a state entity registration
establishes trademark rights
.