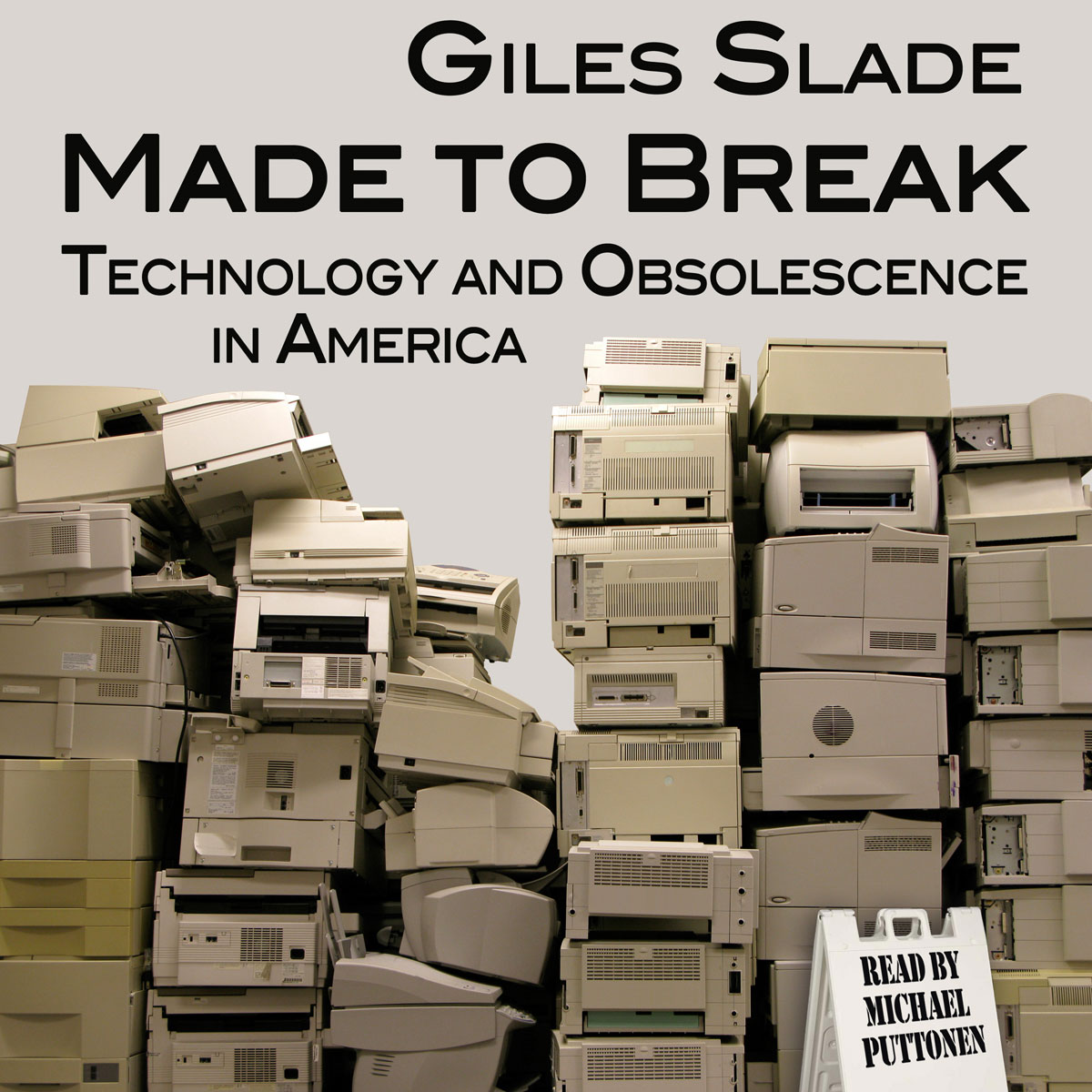 Dear Rich: I am starting an online company to provide a service/outlet for people in their communities to sell or give away their unused household items. I have taken a collage style photograph of used items that I own and I plan to post that image as a banner on my website (and adding a funny comments to go along with selected items -- for example, a Darth Vader Mask; "May the force take it away.") Someone said that I could be violating copyrights of the items in my image.
We think "Someone" is wrong.
Section 113(c)
of the copyright law permits the reproduction of product photographs if they are "in connection with advertisements or commentaries related to the distribution or display of such articles, or in connection with news reports."
PS Dept.
Speaking of getting rid of stuff, we just finished reading this
amazing book
about our throwaway culture.